We have moved to a new system. Please reset your password to login the first time.
How-to
950 Adventure
990 Adventure
DR650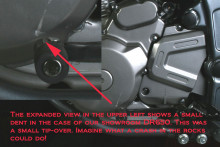 Helpful Tips for a Smooth Install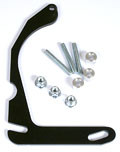 Installing the EBC Floating 320mm SuperMoto Brake Rotor an be a confusing project.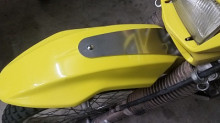 So you want to install LED Turn Signals on your DR650.
LED Turn Signal Isolator Installation
You have already gone ahead and installed LED tur



The images in this pictorial are for a DR650 Race Tech Rear shock, but the principles apply t
Loosening of the NSU screws is a well known and well documented problem.

Detailed instructions with printable PDF's

You finally purchased a TM40 Carburetor for your DR650, or are at least thinking about doing it. Congratulations!

Warp 9 Starter Cap Installation
Time Required - Approx. 1.5 hours.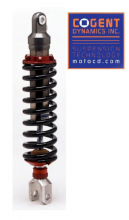 Cogent Dynamics Inc. Damper Unit Owners Information
DRZ125
DRZ400
DRZ400E
DRZ400S
DRZ400SM
KLR650
These instructions will show you how easy it is to install the Magura Hydraulic on the KLR.
Ruckus (NPS50)
TTR125